About the Award
The Digital Innovation in Art Award by .ART recognizes the technologists with a mission to advance innovation in the art market. .ART has been presenting this biannual award for the last six years as part of the Investor Allstars, the "must attend" event within the entrepreneurial and investor community. Now in its 20th year, the event brings an industry-leading awards ceremony, hosting over 750 global entrepreneurs and investment professionals. Download the 2021 Award Booklet
Apply Now
2023 Jury Panel
Over the years, prominent figures from the art, technology, and investment sectors joined the award's prestigious jury panel. Meet this year's members.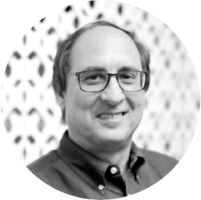 Dean Phelus
Editor in Chief, Museum Magazine. Senior Director, Special Projects at AAM
Dean Phelus is the senior director of special projects at the American Alliance of Museums (AAM). With nearly three decades of experience at AAM, he oversees the AAM Annual Meeting and Museum Expo, the largest professional gathering for museums worldwide. Dean also leads professional development and training programs, enhancing the competencies of museum professionals and advancing their institutions' service and relevance.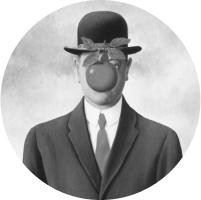 Brian Beccafico
Art & Blockchain OG, NFT Specialist at Sotheby's
Brian Beccafico, known as Arthemort in the WEB3 community, is a prominent figure at the intersection of Blockchain and Art. With a deep involvement in NFT projects, he has curated multiple IRL NFT exhibitions at art fairs, Web3 events, and galleries. Brian holds the position of NFT Specialist and Paris department head at Sotheby's. Additionally, he co-founded ArtCrush, a company that showcased hundreds of artists on billboards worldwide.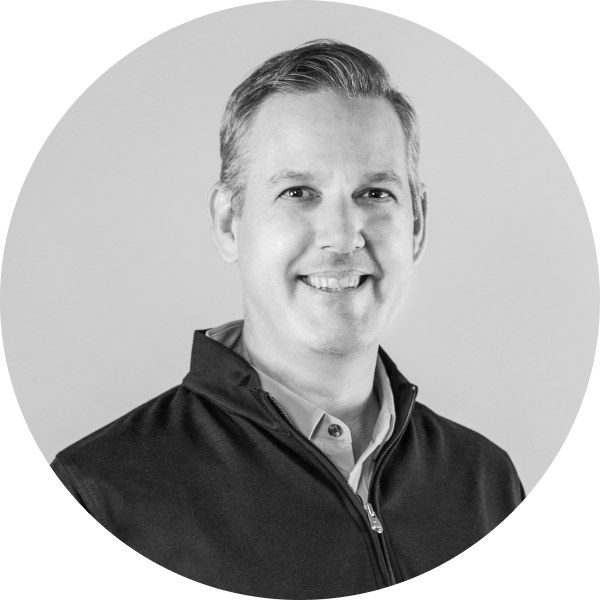 Paul Nicks
President of Domains at GoDaddy
Paul Nicks started at GoDaddy in 2007 as a development lead and has served in increasingly important roles, most notably as Vice President of Aftermarket for six years. He now oversees all areas of domains and registrars, with a relentless focus on improving customer experiences and helping them find the right domain.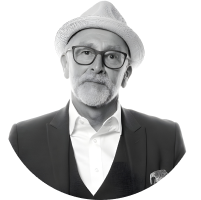 Nik Honeysett
Executive Director of the Balboa Park Online Collaborative, formerly Director of Administration at the Getty Museum
Nik Honeysett, current CEO of the Balboa Park Online Collaborative, previously served as Head of Administration for the J. Paul Getty Museum and led its Web Group. Earlier, he was Head of Production at UK's CogApp. His board experience includes positions with the American Alliance of Museums, Museum Computer Network, and he's presently the Board President of the Institute for Learning Innovation.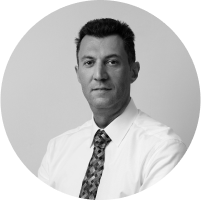 Amir Soleymani
Founder and president of Mondoir ventures
Amir Soleymani is the founder and president of Mondoir Ventures and Mondoir Galleries. Recognized as one of the most influential collectors in the digital art and NFT space, Amir founded Mondoir Galleries which is now established in Liverpool, UK and Dubai, UAE, with expansion plans including the Middle East and Asia regions through 2024. In 2023, Amir founded Mondoir Ventures. Operating at the intersection of blockchain technology and art, Mondoir Ventures employs the mandate to advance Amir's long standing support of artists through the development of tools, deployment of systems and delivery of experiences.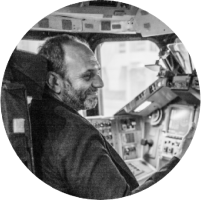 Anton Vidokle
Artist and editor, e-Flux Journal, curator for the Shanghai Biennale
Anton Vidokle is an artist and editor of e-flux journal, based in New York and Berlin. His work has been exhibited internationally at renowned events such as Documenta 13 and the 56th Venice Biennale. Vidokle's films have been showcased at various prestigious venues including Berlinale International Film Festival, Tate Modern, Garage Museum, and MMCA Seoul.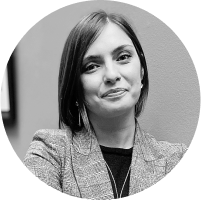 Valérie Whitacre
Head of Art at Trilitech with over a decade of experience leading sales and business development at private galleries in the UK.
Valérie has spent over a decade leading sales and business development at private galleries in the UK. Specialising in photography, she has worked with the leading collections, artists and estates working with the medium. She joined the London hub of the Tezos blockchain ecosystem to bring her knowledge of traditional art and strategy to a thriving web3 ecosystem of creators and collectors.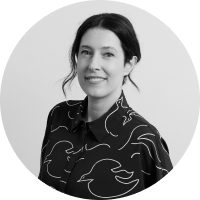 Victoria Dejaco
Founder of simplify.art and Galerie Wonnerth Dejaco (Vienna)
Victoria holds a Masters degree in Art History and has extensive experience in the art world. She worked for galleries, institutions, and as a freelance curator and writer. From 2014 to 2019, she managed a Private Foundation's collection, which inspired her to create simplify.art. Victoria also founded Galerie Wonnerth Dejaco, a Vienna-based gallery for young contemporary art.
2022
Winner

2021
Winner

Previous Editions and Winners
The previous editions of the .ART Award, celebrated as part of Investor Allstars, featured various innovative organisations bringing their creative solutions and inspiring us to do the same.
Listen to one of our former Jury Members, Eugenia Makhlin
2019
Winners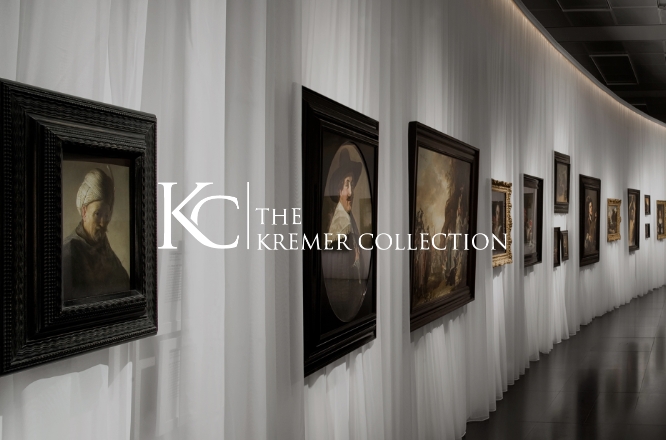 The Kremer Collection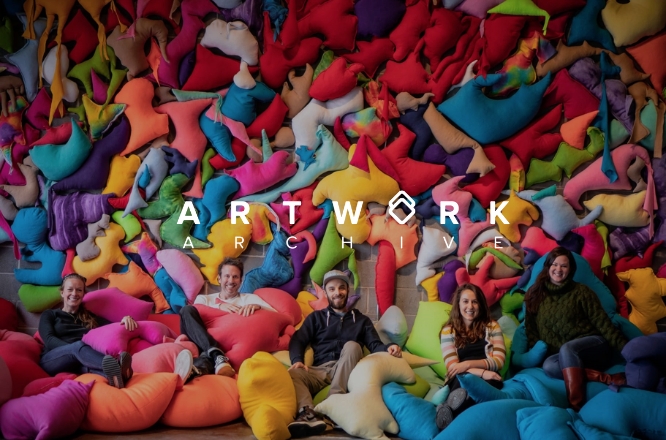 Artwork Archive
2017
Winner

Articheck
Shortlist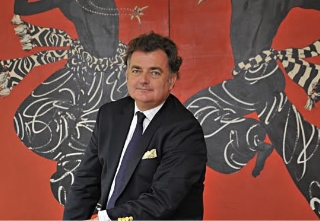 AuctionAfterSale
The first and only online platform fully dedicated to unsold lots at auctions, with authenticated art pieces from over 2,000 auction houses.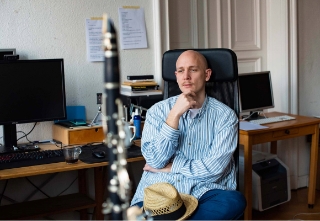 Jonas Lund
A Swedish artist that creates paintings, sculpture, photography, websites and performances that critically reflects on contemporary networked systems and technological innovations.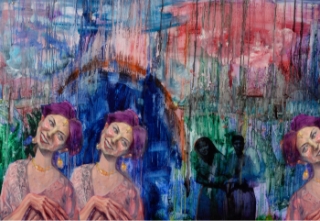 The Artists Web LTD
A leading website builder and platform for Artists, now hosts close to 37 thousand artists' websites and lists over 300 thousand works of Art.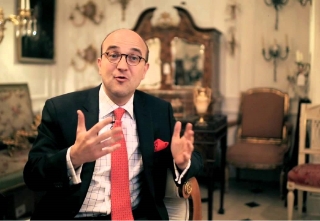 Valuemystuff
The valuation service with success in making the art appraisal and valuation process very accessible and easy. It attracted over half a million customers.