About the Award
The Digital Innovation in Art Award by .ART recognizes the technologists with a mission to advance innovation in the art market. .ART has been presenting this biannual award for the last six years as part of the Investor Allstars, the "must attend" event within the entrepreneurial and investor community. Now in its 19th year, the event brings an industry-leading awards ceremony, hosting over 750 global entrepreneurs and investment professionals.
2021 Jury Panel
Over the years, prominent figures from the art, technology, and investment sectors joined the award's prestigious jury panel. Meet this year's members.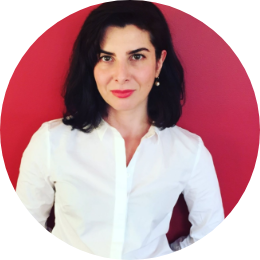 Elena Zavelev
Founder and CEO, CADAF & Digital Art Month
Elena Zavelev is the Founder and CEO of CADAF (Crypto and Digital Art Fair) & Digital Art Month. Elena works at the intersection of art and technology and advocates the adoption of new media and crypto art within the traditional art market. She is a contributing writer to Forbes and Observer Media.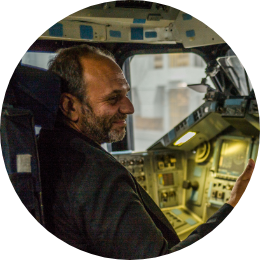 Anton Vidokle
Artist and Editor, e-flux Journal
Anton Vidokle is an artist and editor of e-flux journal. He was born in Moscow and lives in New York and Berlin. Vidokle's work has been exhibited internationally at Documenta 13 and the 56th Venice Biennale. Vidokle's films have been presented at Bergen Assembly, Shanghai Biennale, the 65th and 66th Berlinale International Film Festival, Forum Expanded, Gwangju Biennale, Center Pompidou, Tate Modern, Garage Museum, Istanbul Biennial, Haus der Kulturen der Welt, Tensta Konsthall, Blaffer Art Museum, Stedelijk Museum, and others.
Anton Vidokle at NASA Space Center, Houston, 2018. Photo: Toby Kamps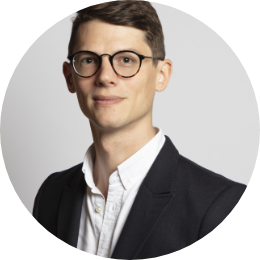 Jean-Baptiste Costa de
Beauregard
Investment Director, ArtNovaPublisher, Le Quotidien de l'Art
Jean-Baptiste Costa de Beauregard is ArtNova's Investment director, in charge of the fund's investments and their integration into the ecosystem. Jean-Baptiste is also the Publisher of Le Quotidien de l'Art, and in 2018 launched The Art Market Day, the annual gathering for European art market professionals, both activities being part of Beaux Arts & Cie, a key component to ArtNova's portfolio. An HEC Paris alumni, Jean-Baptiste previously led the Fine art insurance team at Hiscox in Paris and developed Christie's Collectrium in Europe, a collection management platform.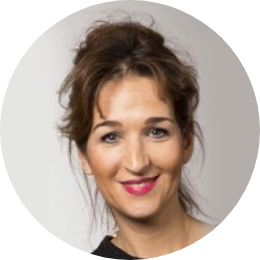 Rachel Sebban
CEO, SAGA InvestCo-Founder, Jérôme Dreyfuss
Rachel is the CEO at SAGA Invest, vice president of Paris chamber of commerce and a board member at a number of cultural organisations. She is the co-founder of Jérôme Dreyfuss brand, Rachel Sebban's DNA runs on power and wonder. Symbol of a step forward businesswoman, she started her career as a chief legal officer and then made her mark in the luxury fashion industry. As a real-life talented wonder woman of the modern world, success grows where Rachel goes.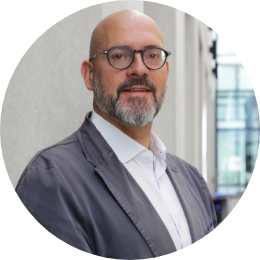 Adriano Picinati di Torcello
Global Art & Finance Coordinator, Deloitte
Adriano Picinati di Torcello is the Global Art & Finance Coordinator for the Deloitte network. Consultant for the Finance, Art business and Cultural sectors, he is in charge of Art & Finance at Deloitte Luxembourg, an initiative he has been coordinating since its beginning. Deeply involved in creating awareness of art and finance, Adriano has initiated the international Deloitte Art & Finance Conference, which has become the annual benchmark event in the field. He is the co-author of the Deloitte and ArtTactic Art & Finance report. Being the spokesman of the Art & Finance initiative within Deloitte, he regularly speaks at international conferences. www.deloitte-artandfinance.com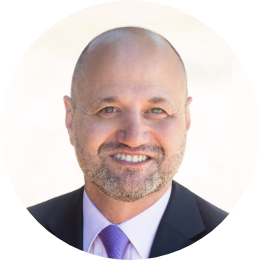 Michael Royce
Director, New York Foundation for the Arts
Michael is the Executive Director of the New York Foundation for the Arts (NYFA). Founded in 1971, the mission of NYFA is to empower emerging artists across all disciplines at critical stages in their creative lives, and to provide them and emerging arts organizations with professional development training. In his role Michael leads all aspects of a $12MM annual budget national nonprofit supporting individual artists, emerging cultural leaders and innovative artist-led projects. In 2006 Michael launched an Immigrant Artist Program that has since served over 10,000 immigrants in New York. In 2021 he was named by CRAIN's New York Business Newspaper as a Notable in Nonprofits and Philanthropy and in 2020 one of the top 50 most influential arts leaders in the world by the Observer Newspaper. He holds the inaugural Alan Cooper Leadership in the Arts Award by the Mid Atlantic Arts Foundation.
Criteria for Entry
This award is to acknowledge a company that shows significant achievement in developing and implementing technological solutions to bring value and further innovation in the arts over the period between June 2020 – June 2021.
More details will be shared as the applications open on May 1st
Previous Editions and Winners
The previous editions of the .ART Award, celebrated as part of Investor Allstars, featured various innovative organisations bringing their creative solutions and inspiring us to do the same.
Listen to one of our former Jury Members, Eugenia Makhlin
2019
Winners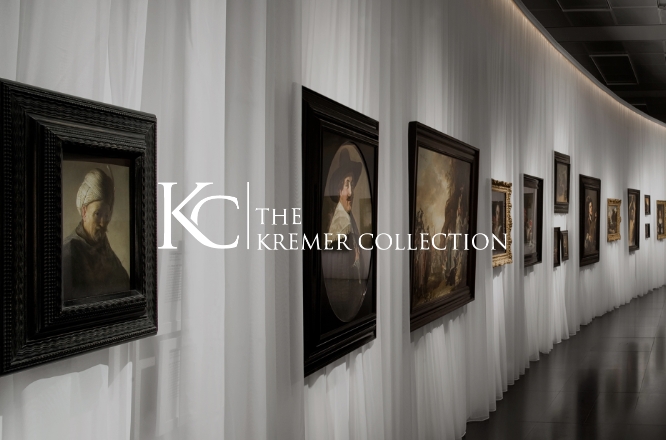 The Kremer Collection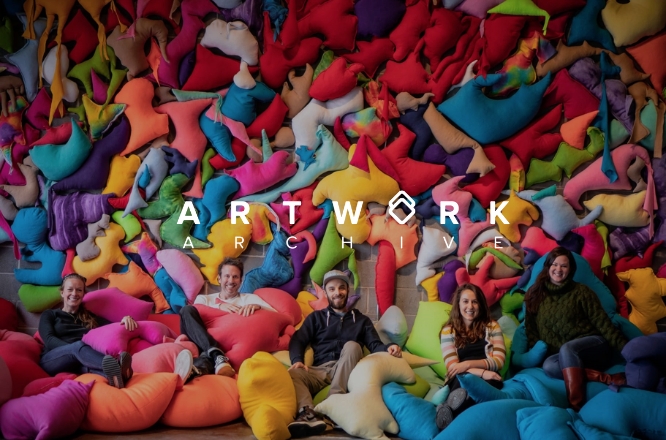 Artwork Archive
2017
Winner

Articheck
Shortlist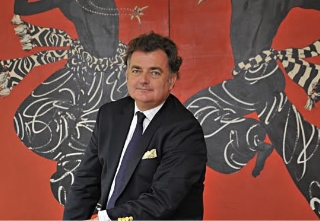 AuctionAfterSale
The first and only online platform fully dedicated to unsold lots at auctions, with authenticated art pieces from over 2,000 auction houses.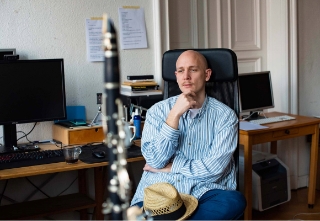 Jonas Lund
A Swedish artist that creates paintings, sculpture, photography, websites and performances that critically reflects on contemporary networked systems and technological innovations.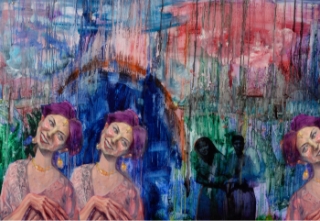 The Artists Web LTD
A leading website builder and platform for Artists, now hosts close to 37 thousand artists' websites and lists over 300 thousand works of Art.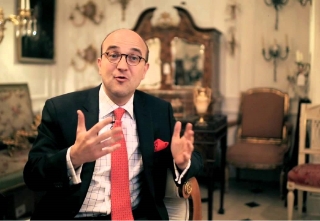 Valuemystuff
The valuation service with success in making the art appraisal and valuation process very accessible and easy. It attracted over half a million customers.