.art is the art world's digital domain, free of industrial and geographical constraints.
It's a place where artists, institutions, professionals and creatives can register a clear and concise website address that reflects their occupation and belonging.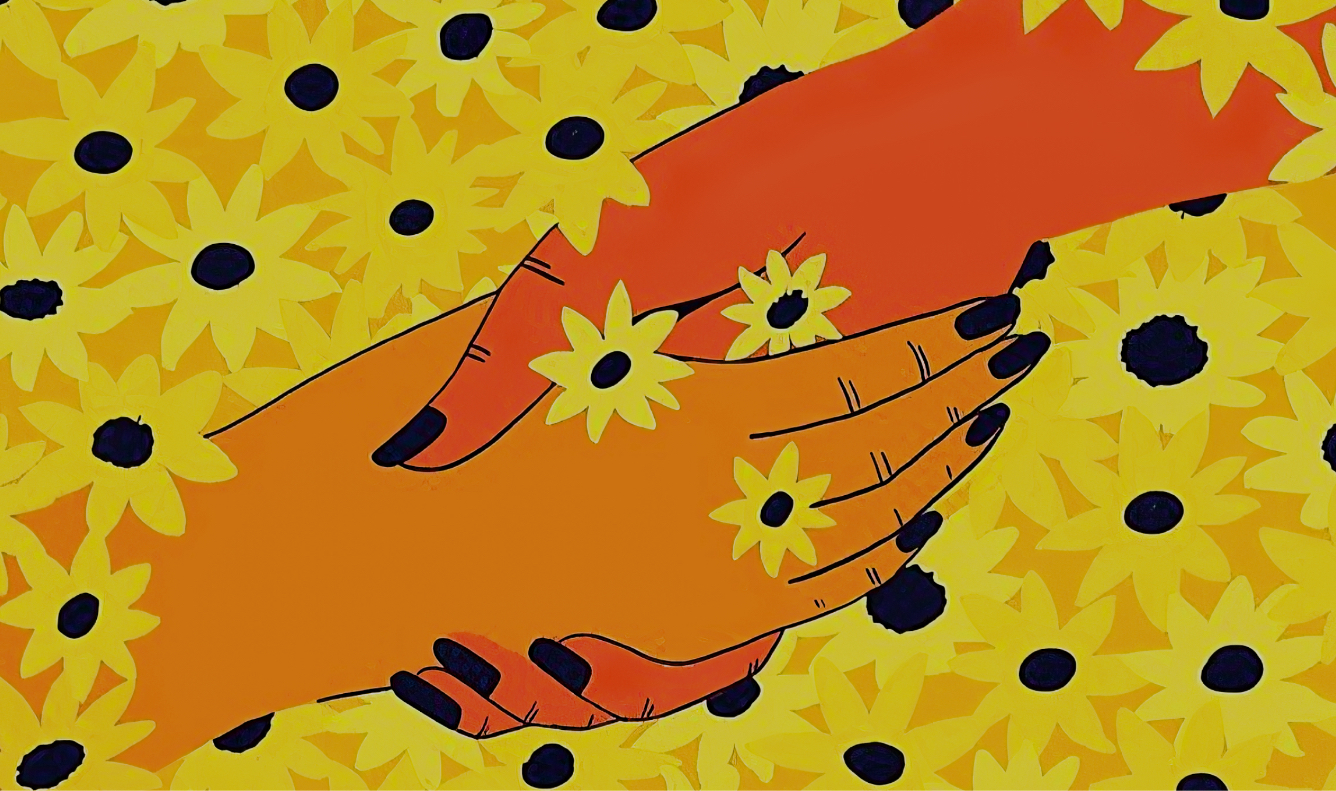 Our mission
Our mission is to support the artistic community, protect and strengthen its members' digital identity, and generate value from art. We are continually fostering partnerships and developing new tools to serve as an activation agent to connect tech, art and finance – digitally, but on a human scale. Over the years, we have supported and led educational projects, initiatives in the museum community and projects empowering children and people with disabilities. Explore this page to learn more about what we do.
.aRT CHARITY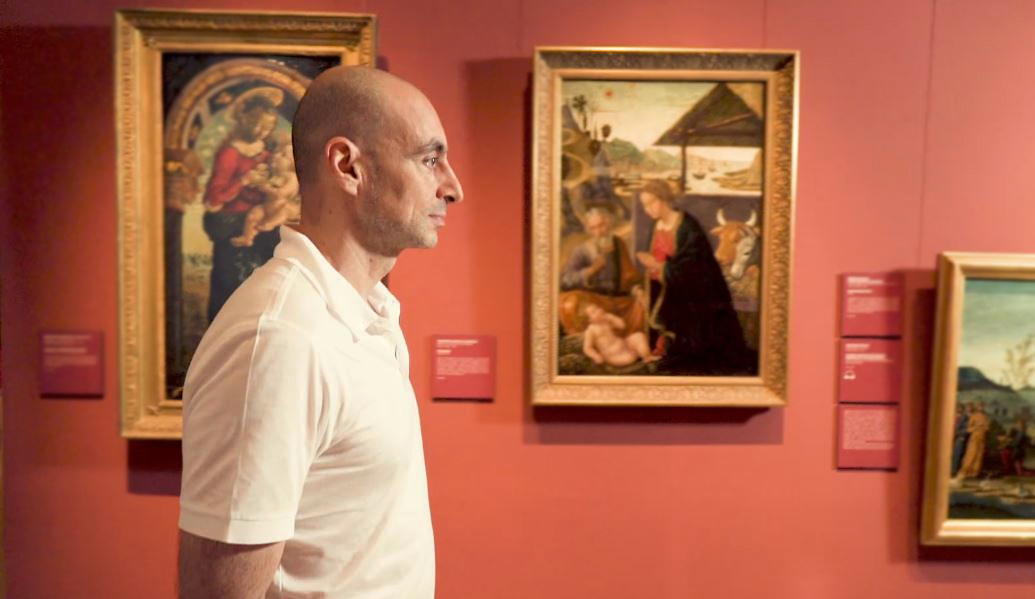 .ART, The Founder's Story
.ART is led by Ulvi Kasimov, who Observer has featured as the Top 50 Most Influential Leaders in the Art World. He's a technologist, collector and philanthropist.
Read the founding story of .ART
What makes .art exceptional?
Identity and status
.ART provides both an exclusive identity and status. It's a signifier of belonging to the art world, taking one above the rest — just like a Louis Vuitton bag is a symbol that separates one from the crowd.
Innovative nature
.ART has innovation at its core. It harnessed big data collection to create a unique pricing algorithm, implemented art-related words ranking, and is the only entity with ICANN permission to extend WHOIS records.
Preservation of heritage
By providing digital instruments that allow for data to be securely stored and accessed, .ART is offering cultural organizations a unique chance for large-scale digitization initiatives.
Crypto technology hub
With Blockchain being the truly "new normal" and a growing NFT craze, .ART provides a digital platform for any crypto technology to be integrated and linked in a secure, flexible and efficiently utilized way.
Universality
.ART is the only digital infrastructure product that is accepted globally. With adopters in 160+ countries, its user base covers over 99% of the world.
High-quality growth
.ART is one of the top 20 fastest growing domains among a total of 1226 gTLDs, characterized by high loyalty and high quality of content.
High-profile adopters
.ART is a community spearheaded by notable adopters such as Amazon, Apple, Instagram, Bank of America, the Louvre, Tate, Sotheby's, Louis Vuitton, Berlinale and many others.
Global reach
With offices in Washington, Los Angeles and Beijing, the .ART team is headquartered in London. This geographical balance allows us to actively take part in all art and tech initiatives and facilitate access to them for our community.
Special Terms
Special Discounts
If you are a not-for-profit organization, a trademark owner or an art professional who wants to claim the name of their personal brand
LEARN MORE
School Programme
Are you looking to offer your students the essential tools for establishing a professional online presence?
LEARN MORE