.ART Partnered With Ars Electronica Festival 2018
We are thrilled to announce our collaboration with the important global festival for art, technology and society.
Ars Electronica will take place in Linz, Austria from 6 to 10 September. We, at .ART, highly value the opportunity to be in conversation with the visionaries coming to Ars Electronica from all around the world to reimagine the present and the future state of culture, society and technology.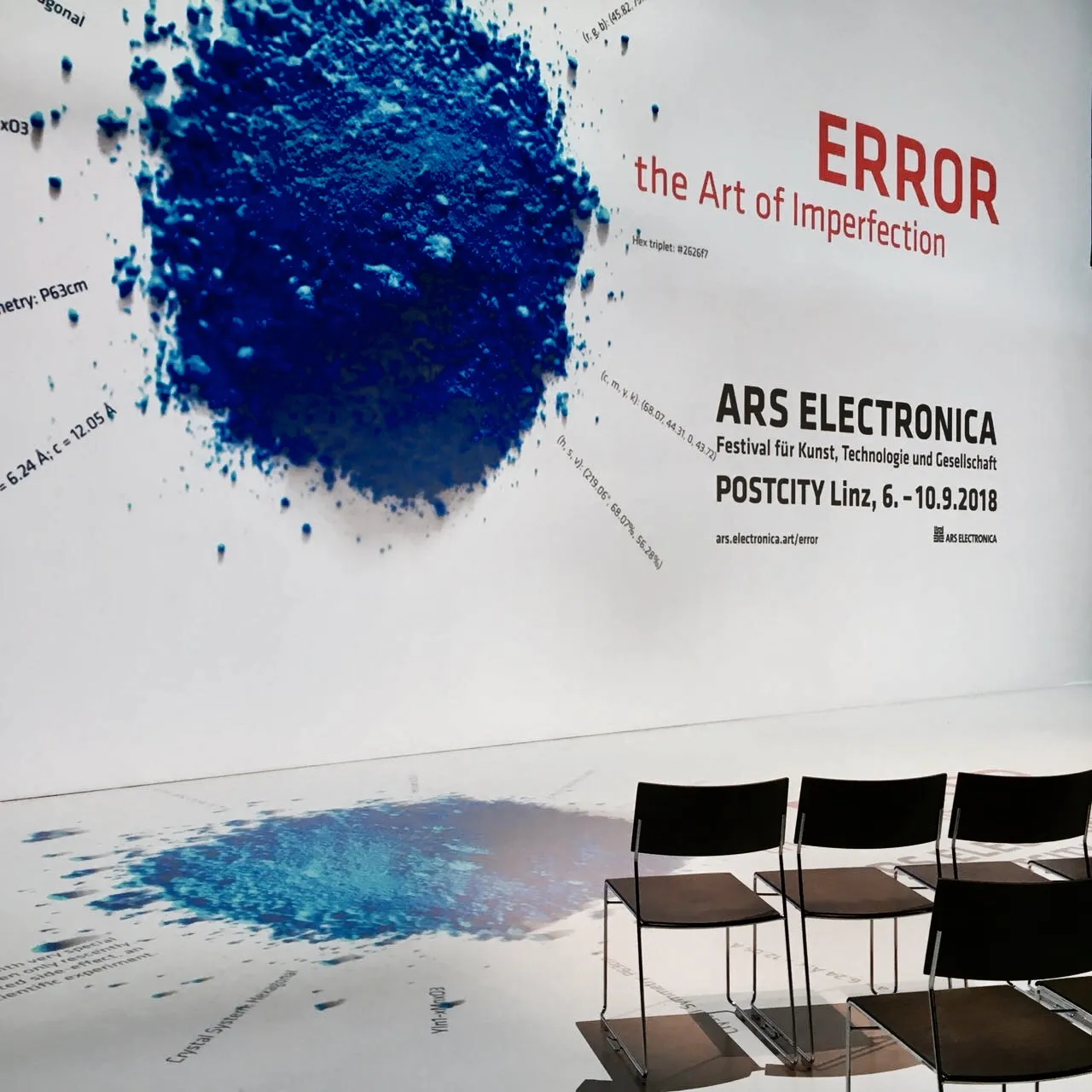 We welcome Ars Electronica to our platform and are excited for them to join the likes of legendary performance artist Marina Abramovic, world famous Artists TeamLab, AESF, Sheng Wei, and world renowned institutions like ICA London, Creative Time, Pushkin Museum, Museum of Digital Art, as well as more than 30 000 other established and emerging creatives using the .ART domain. We are looking forward to the exciting collaborations to come between our two companies in the future.
Stay tuned for details.